Exquisite Living
Premium apartments and lofts with seaside and lakeside view.
Studios, apartments and lofts with private terraces, beauty and sports area, spa, restaurant, children playground, easy access to the beach.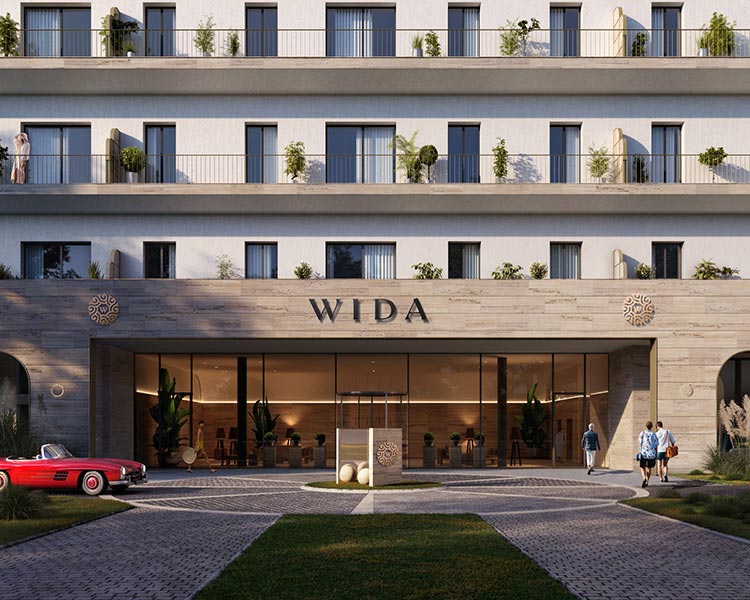 Lifestyle
Exclusive oasis
In the heart of the animated Mamaia, in between the sea and the lake, you'll find your exclusive oasis.
Enjoy the luxurious details of your apartment, the panoramic infinite views or one of the building's many premium facilities. Nothing but spectacular sophistication, inside & out.
Architecture
High-end vibe
Mixing the grandeur of Russian architecture with the unmistakable vibe of the high-end European hotels, WIDA truly stands out. Step through the fabulous lobby and take in the view – it's your new seaside home!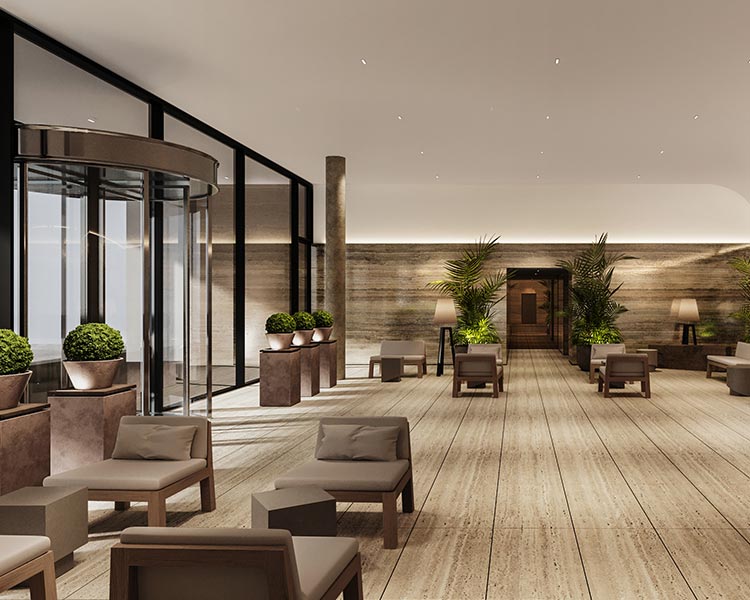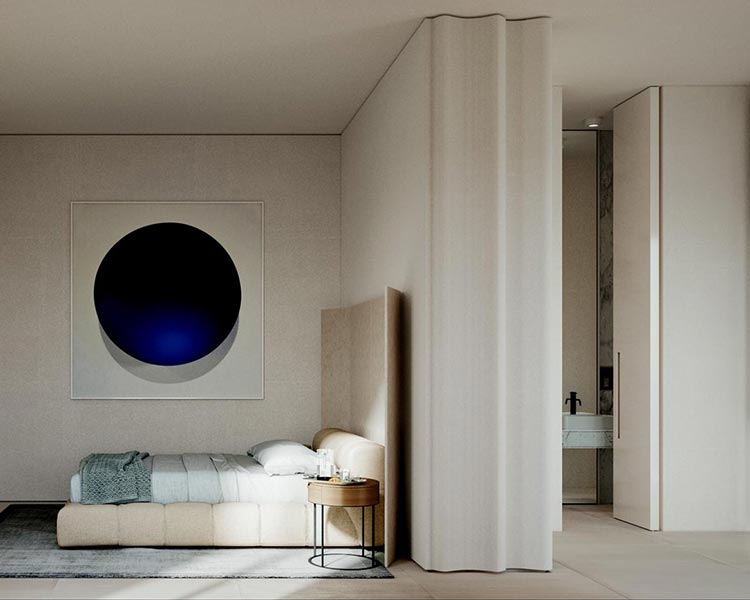 Apartments
Spectacular views
Tailor made for the most excentric clientele, you'll be able to pick whatever suits you best, from studios, up to 5 rooms apartment or a rooftop Lofts.
You have 95 incredible options, with premium finishings, spectacular views and the desired feeling of belonging!
Exclusive Location
WIDA's premium location grants you access to the best attractions Mamaia has to offer, in a quiet and more private area of Mamaia.
436A, Mamaia Blvd. (next to Iaki)  ⋄  E: info@wida‑mamaia.ro  ⋄  T: +4 0732.347.347