Lifestyle
Wida's premium location grants you access to the best attractions Mamaia has to offer, in a quiet and more private area of Mamaia
New concept
WIDA is not just a place to live in, but a lifestyle, giving a whole new meaning to the concept of premium quality. It is grand & sophisticated, yet welcoming and inviting.
No wonder it was named after the Slavonic Empress of the sky, a highly honoured mythic deity, connecting earth and people to the realms of the sky.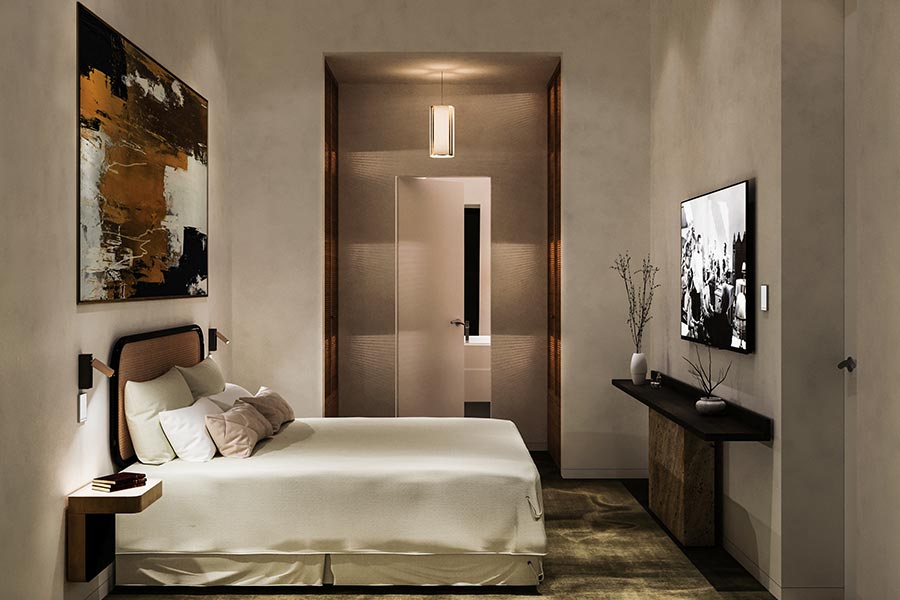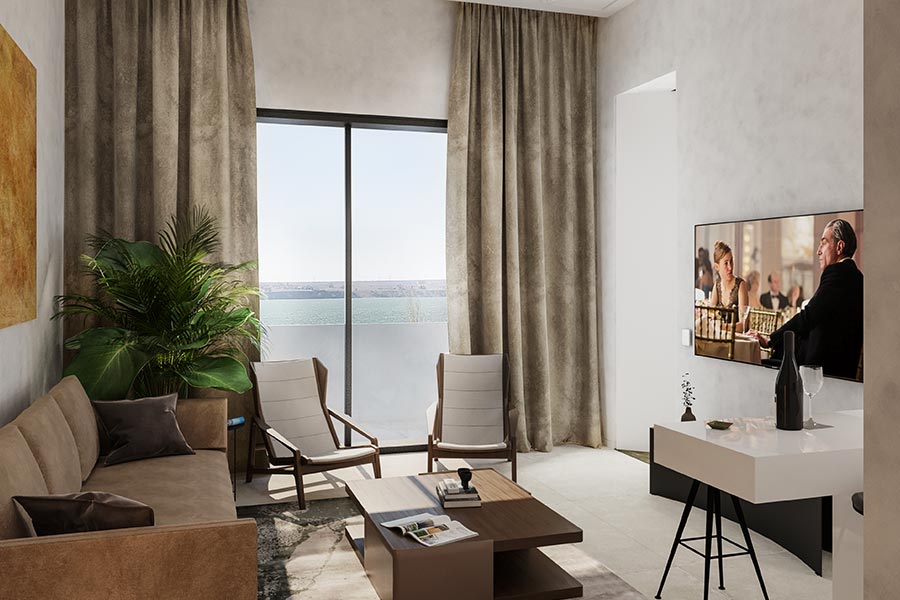 Premium location
With a premium location in Mamaia (neighbouring the Iaki Hotel), the project offers direct access to the sea & beach as well as the promenade with the coolest restaurants and lounges in the area.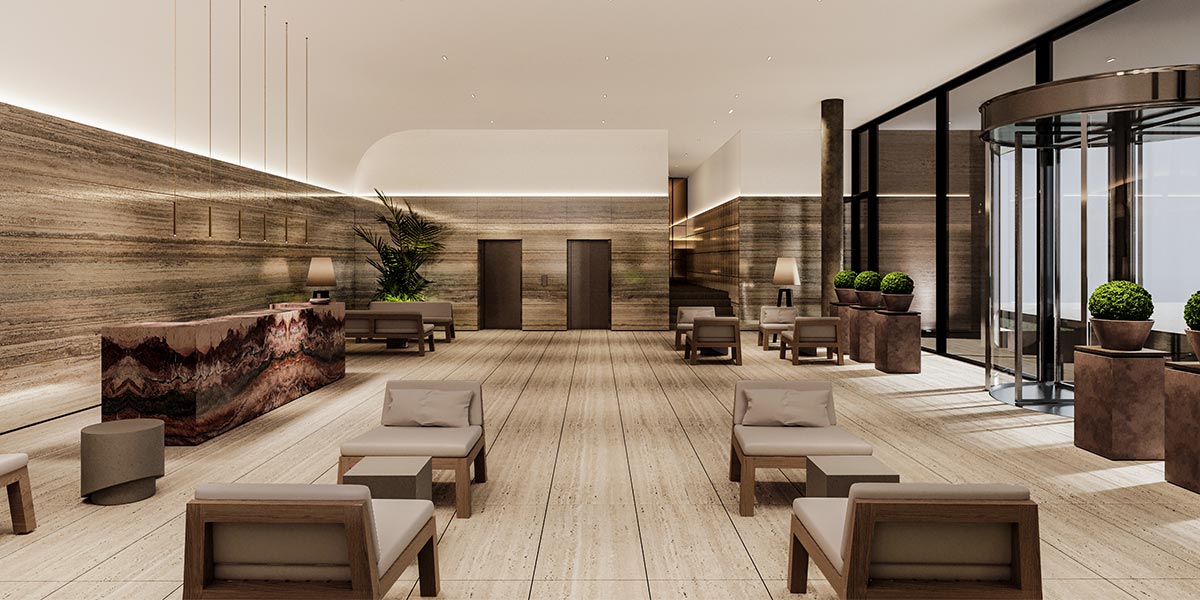 Top-of-the-line lounge areas
The spectacular architecture will catch your eye immediately, drawing you in. Through the impressive main lobby, with over 4 meters hight, you'll be led to the living areas. Pick your favourite and you'll gain not only a comfortable lodging, but unparalleled sea & like views, all year long.
You'll discover the impeccable beach, the gourmet restaurants and top of the line lounge areas, just to name a few. You need to be prepared for more than you could ever hope for in a seaside home. Are you ready to be where exquisite design meets contemporary lifestyle?
Exclusive Location
WIDA's premium location grants you access to the best attractions Mamaia has to offer, in a quiet and more private area of Mamaia.
436A, Mamaia Blvd. (next to Iaki)  ⋄  E: info@wida‑mamaia.ro  ⋄  T: +4 0732.347.347