Iconic
Architecture
striking contemporary
contrasts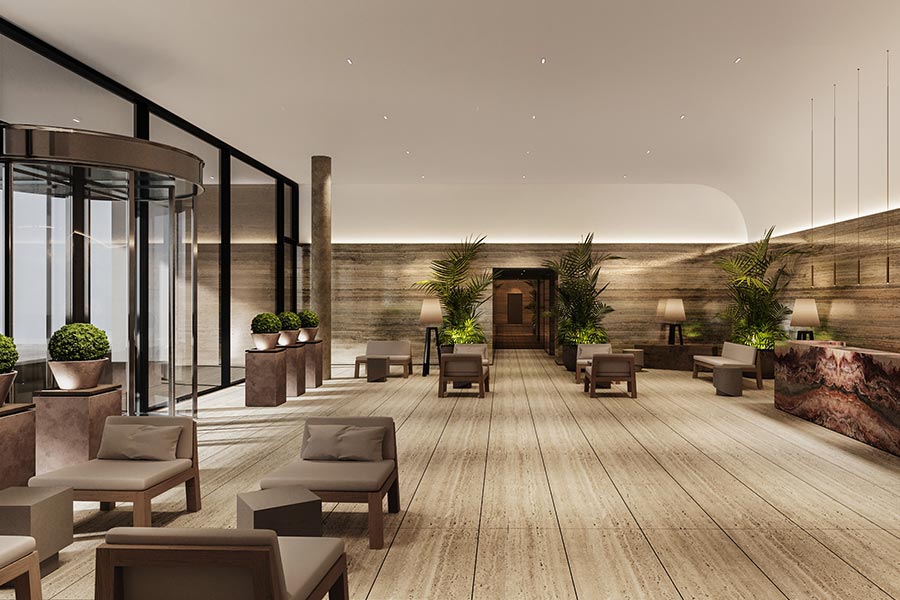 Generous lobby
With an exquisite feminine allure, yet a robust, male dimension, WIDA redefines luxury. The construction is a vivid reminder of the grandiose Russian architecture, mixed with the exquisite European Palais. The generous lobby carries the high-end feeling throughout the entire building, giving a highly perceptible sense of polished luxury.
High ceilings
The mix of premium natural materials adds an organic feel, blending in with the golden sands and the incredible blues of the sea. Everything breaths peace and serenity, for a long-lasting feeling of a noble home. The light & high ceilings come into play, making everything come together in shades of white, beige & bronze.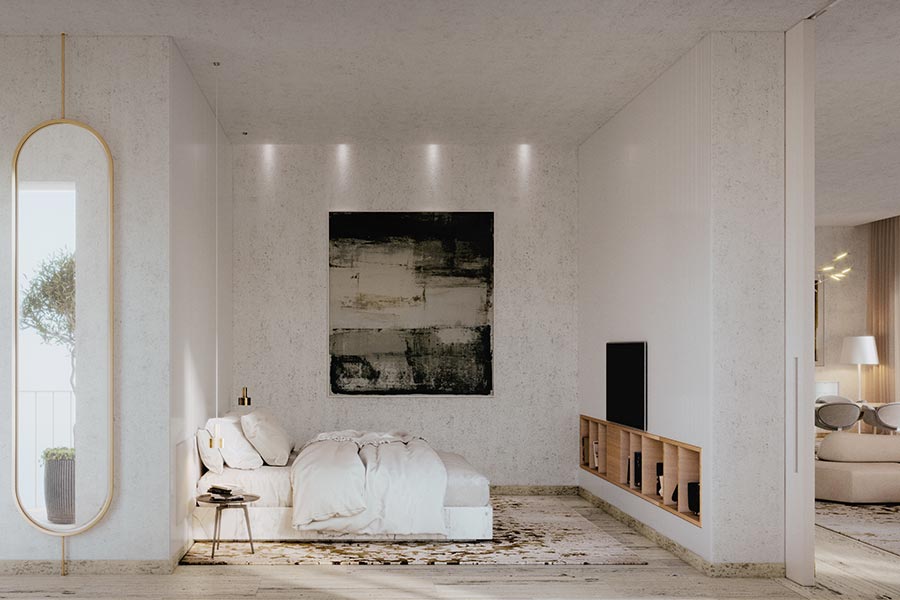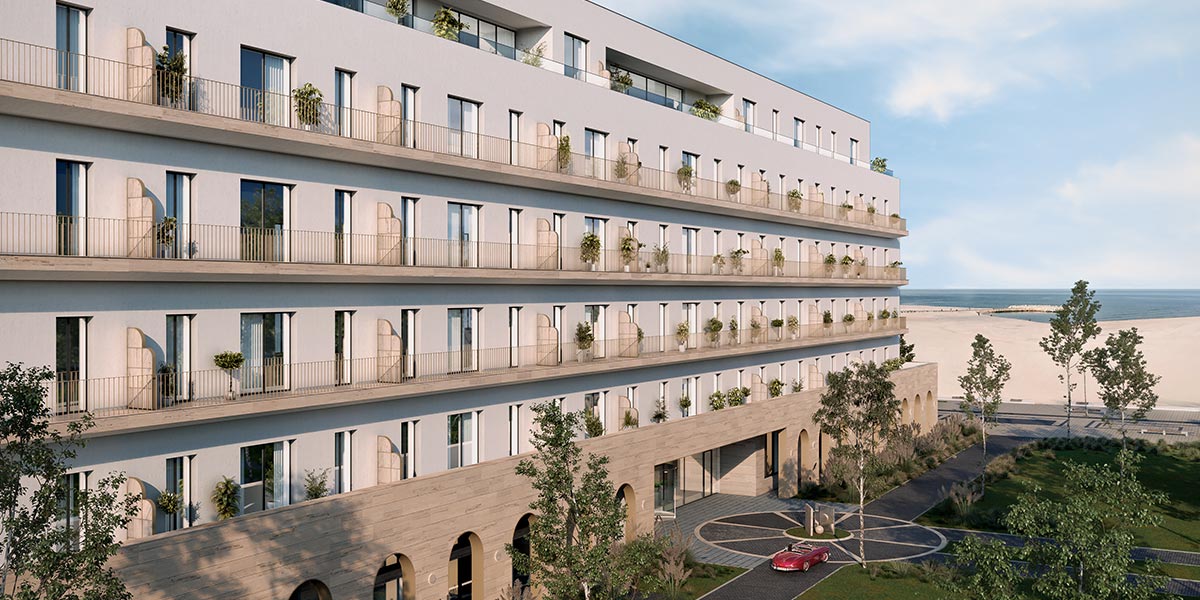 Outdoor space
The generous outdoor space of each apartment is the final piece turning WIDA into an everlasting personal oasis by the Romanian Black Sea.
Exclusive Location
WIDA's premium location grants you access to the best attractions Mamaia has to offer, in a quiet and more private area of Mamaia.
436A, Mamaia Blvd. (next to Iaki)  ⋄  E: info@wida‑mamaia.ro  ⋄  T: +4 0732.347.347